The next lesson of the beginning teacher's school was devoted to the features of the rating evaluation of academic performance.
At the Academy of the Ministry of Internal Affairs in 2012, a rating system is being implemented, which is a set of measures aimed at stimulating the day-to-day systematic work of students, as well as reducing the role of random factors in the passage of their current certification.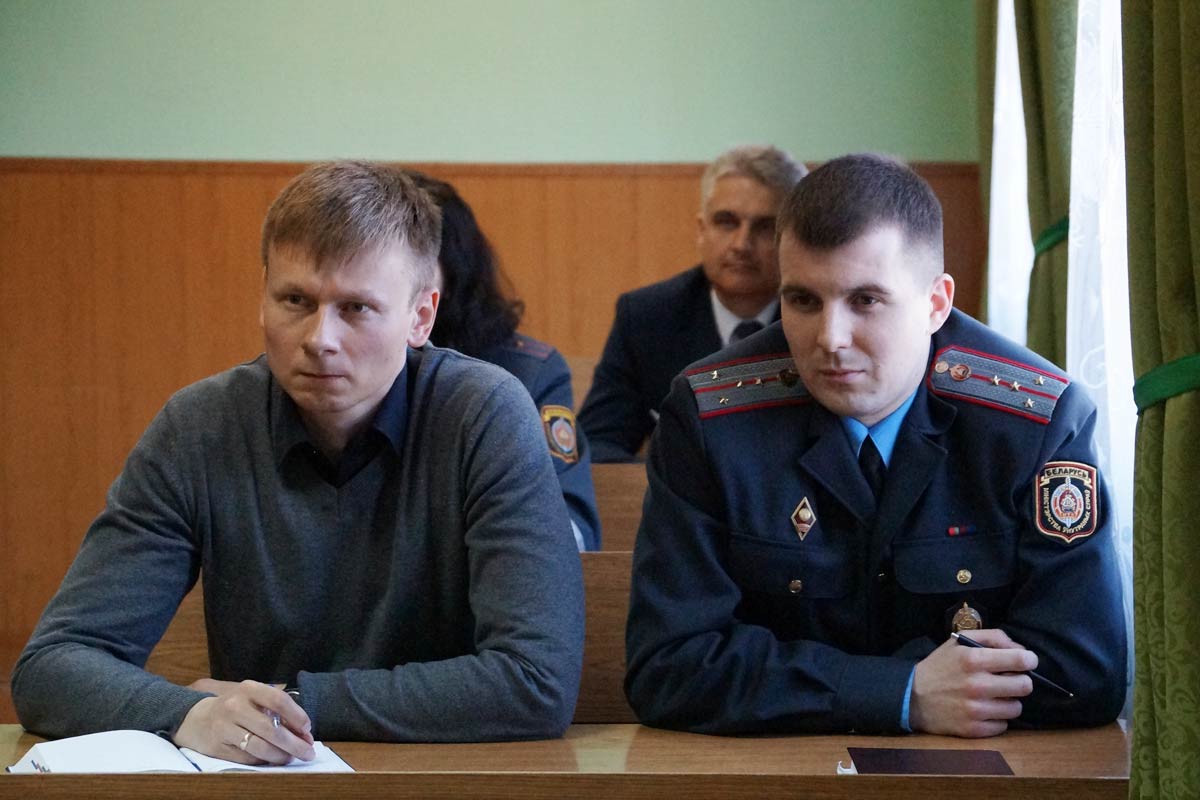 In the course of her speech, the associate professor of the Criminal Procedure Department, Maria Yakubel, reminded the beginning teachers about the purpose and tasks of the rating system application, the history of its implementation in the university, outlined the key requirements of the normative acts regulating the content of this activity, brought the conclusions of the statistical study conducted by the staff of the teaching and methodical department in connection with a significant optimization of the rating system of the Academy, which took place in 2017. The issues of increasing the effectiveness of the practical implementation of the provisions of the rating system were actively discussed.

At the end of her speech, Maria Yakubel touched on the practical aspects of the intensification of the process of diagnosing the knowledge of students, shared her own experience in conducting training sessions with beginning teachers.

---
Department of Criminal Procedure, Department for Education and Methodology