Andrei Burak, a cadet of the Academy of the Ministry of Internal Affairs, took part in absentia at the International Student Summit in the Field of Law.
Dnepropetrovsk State University of Internal Affairs of Ukraine invited representatives of the Belarusian educational institution to the VI International Student Summit "Human Rights in the Context of Contemporary Challenges of Globalization". Andrei Burak is a member of the scientific circle of the department of constitutional and international law. He prepared the video project "Hybrid Wars: Problems of Qualifying the Actions of Subjects of International Law". The cadet's supervisor is Aleksey Borodich, professor of the Department of Constitutional and International Law.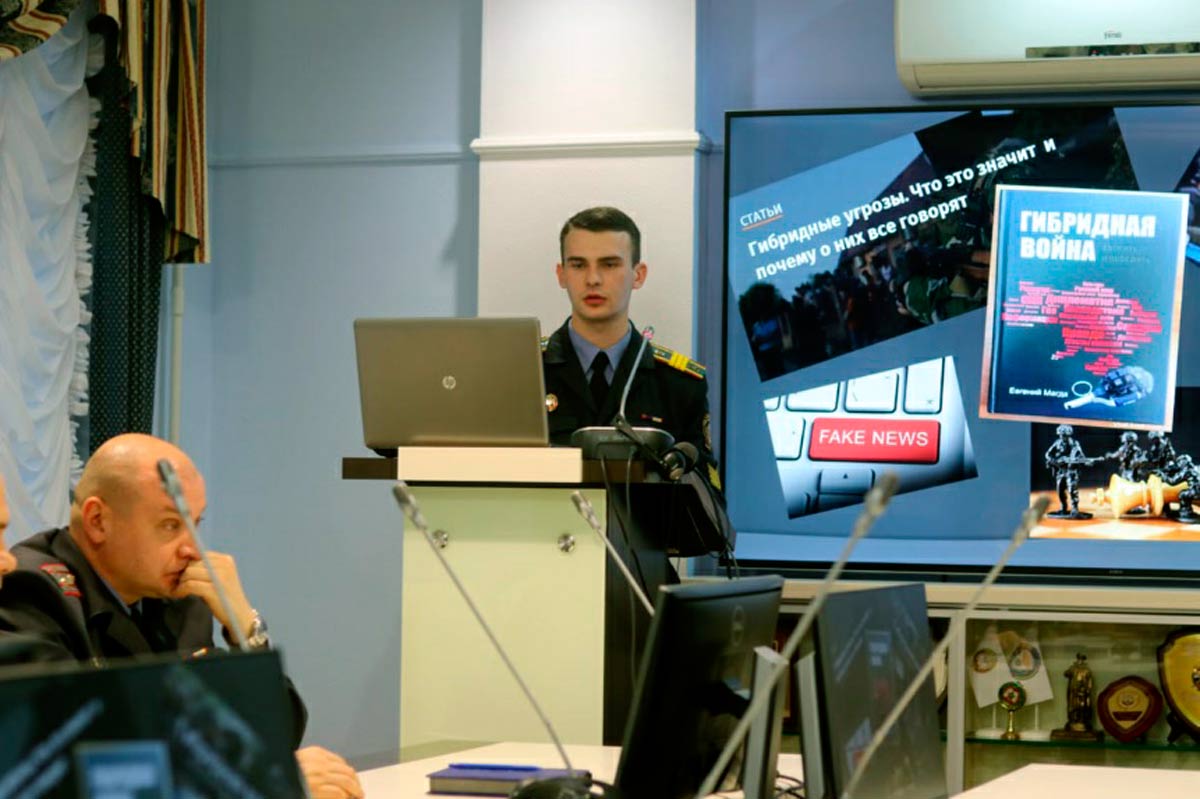 At the student summit, Andrei Burak received a diploma of the II degree. In total, the organizers of the event received 25 projects from different countries. The projects were evaluated by an international jury, which included representatives of authorities, national and foreign experts in the field of law.