"Criminology and crime prevention" is a new educational publication of the Academy of the Ministry of Internal Affairs. This is the result of many years of research into the development of crime in our country.
The textbook was edited by Valery Ananich, professor at the Department of Criminal Executive Law of the Criminal Executive Department. In addition to the employees of the leading militia university, the team of authors included scientists from the Belarusian State University, the Academy of Management under the President of Belarus and the Military Academy.
The book incorporates the results of a study of crime in the state, its current trends, causes and conditions that determine the state and development of crime. The effectiveness of the crime prevention system is assessed.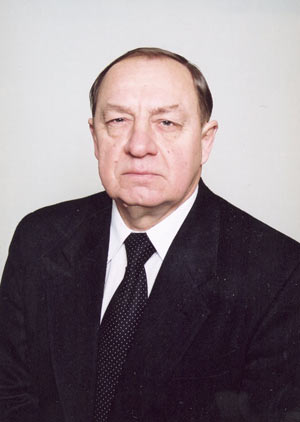 Carrying out scientific management of the preparation of the publication, Valery Ananich paid considerable attention to the current theoretical provisions of the science of criminology, and taking into account the current state of crime in our country, to the study of the criminological characteristics of certain types of crimes, including negative social phenomena related to crime.
The publication is intended for students in the specialties of "Jurisprudence" and "Forensic forensic examinations", as well as for everyone interested in learning the theoretical component of combating crime.