The newspaper "Minsk Courier" told how the Academy of the Ministry of Internal Affairs is training specialists in combating cybercrime.
Since last year, the Academy of the Ministry of Internal Affairs decided to open a new area of training - "Combating cybercrime and computer intelligence".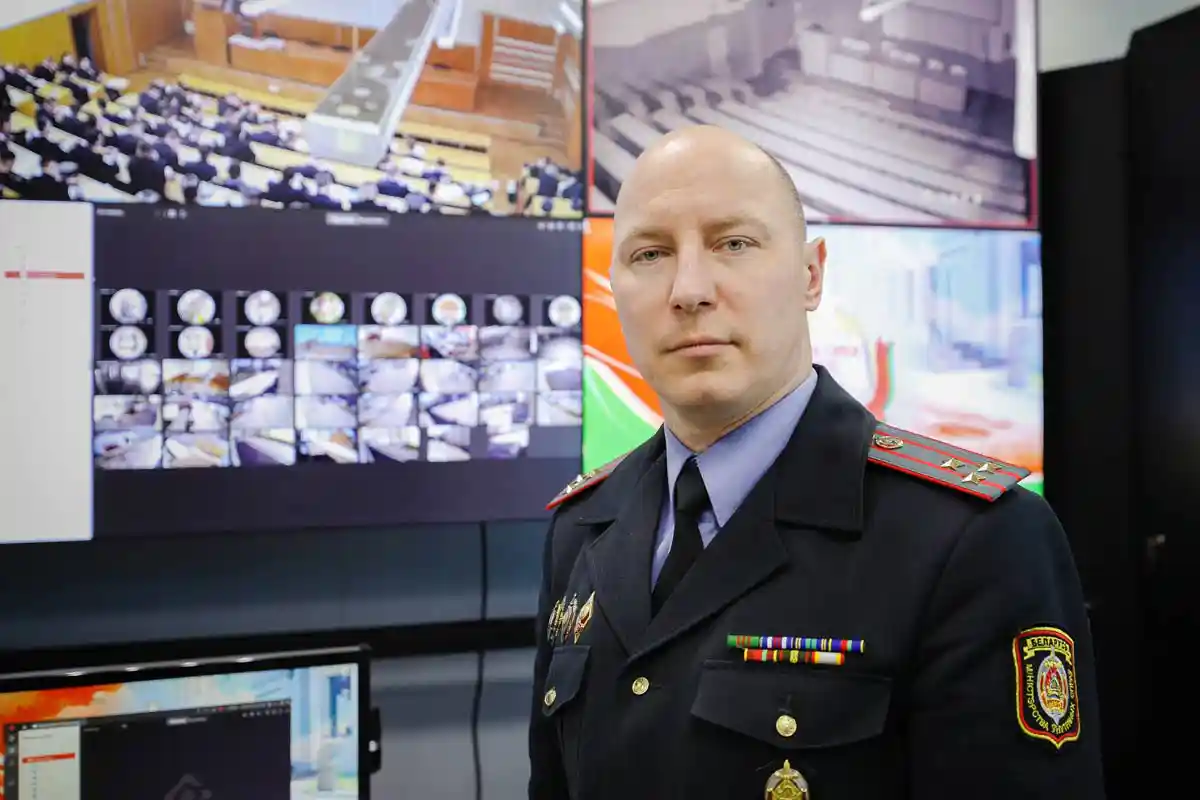 The main burden fell on the teachers of two departments - operational-search activities and legal informatics. According to Alexei Tukalo, cadets are primarily taught to search for information on the Internet, not only on open resources, but also those that are in the public domain (DarkNet). At the same time, they work both with publicly available software products and with specialized (licensed) products that are used by employees of internal affairs bodies to obtain operationally relevant information.
Of course, all students of the Academy of the Ministry of Internal Affairs will be able to understand computer literacy starting from the first year of study, but future cybercrime fighters study it in more depth.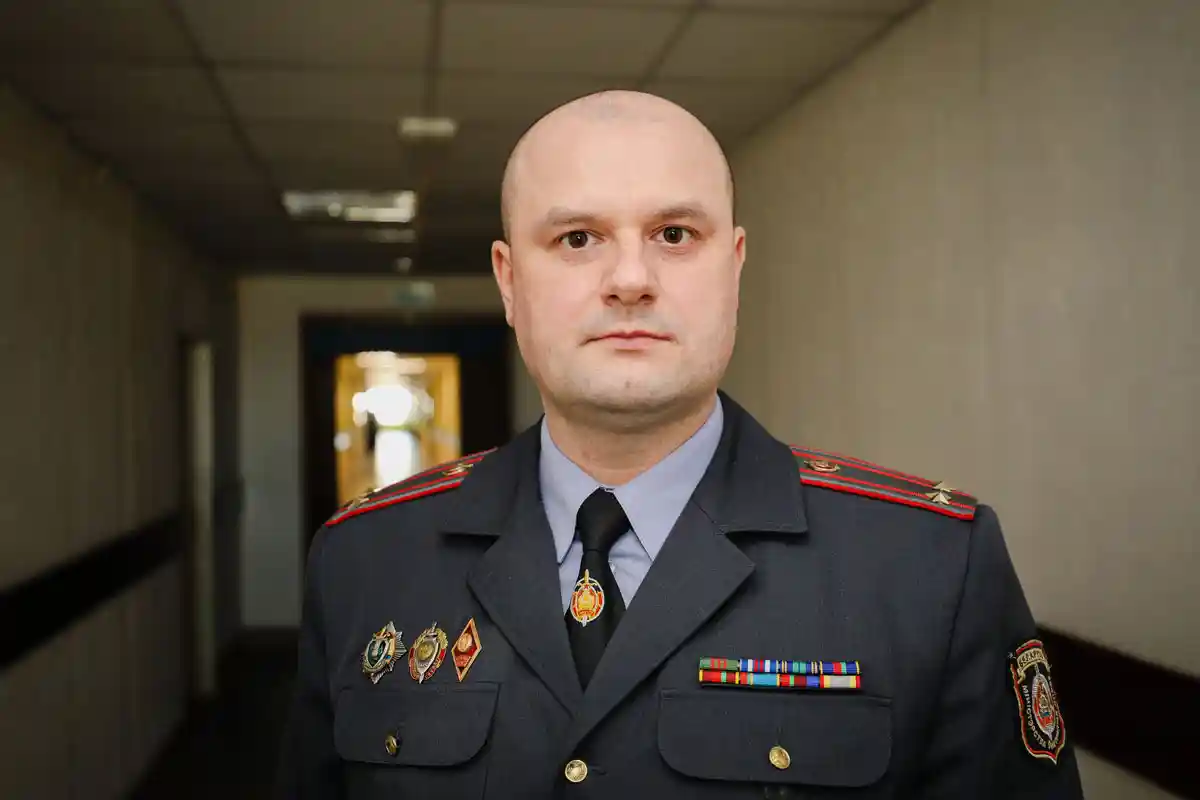 - Teachers of the Department of Legal Informatics conduct classes in two disciplines - "Comprehensive information protection and combating cybercrime" and "Information support of official activities" says Dmitry Lakhtikov.
Dmitry Lakhtikov emphasizes that it is important for specialists in the fight against cybercrime to monitor innovations in the IT field and constantly engage in self-education. Depending on how the priorities in combating cybercrime are changing, training programs are also improving. About 90% of classes are held in modernly equipped computer classes, guys work with up-to-date software.