This week, Belarusian and foreign experts discuss ways to protect children from sexual exploitation and violence. The spectrum of problems is related to human trafficking and the spread of pornography on the Internet.
The advanced training course opened on February 11 at the International Training Center for the Training of Personnel in the Field of Migration and Combating Human Trafficking.
Experts from the headquarters of the International Organization for Migration, its regional office and the Prosecutor General's Office of Moldova arrived. Due to the fact that the raised issues cover a wide range of activities, representatives of various working groups gathered in the conference room.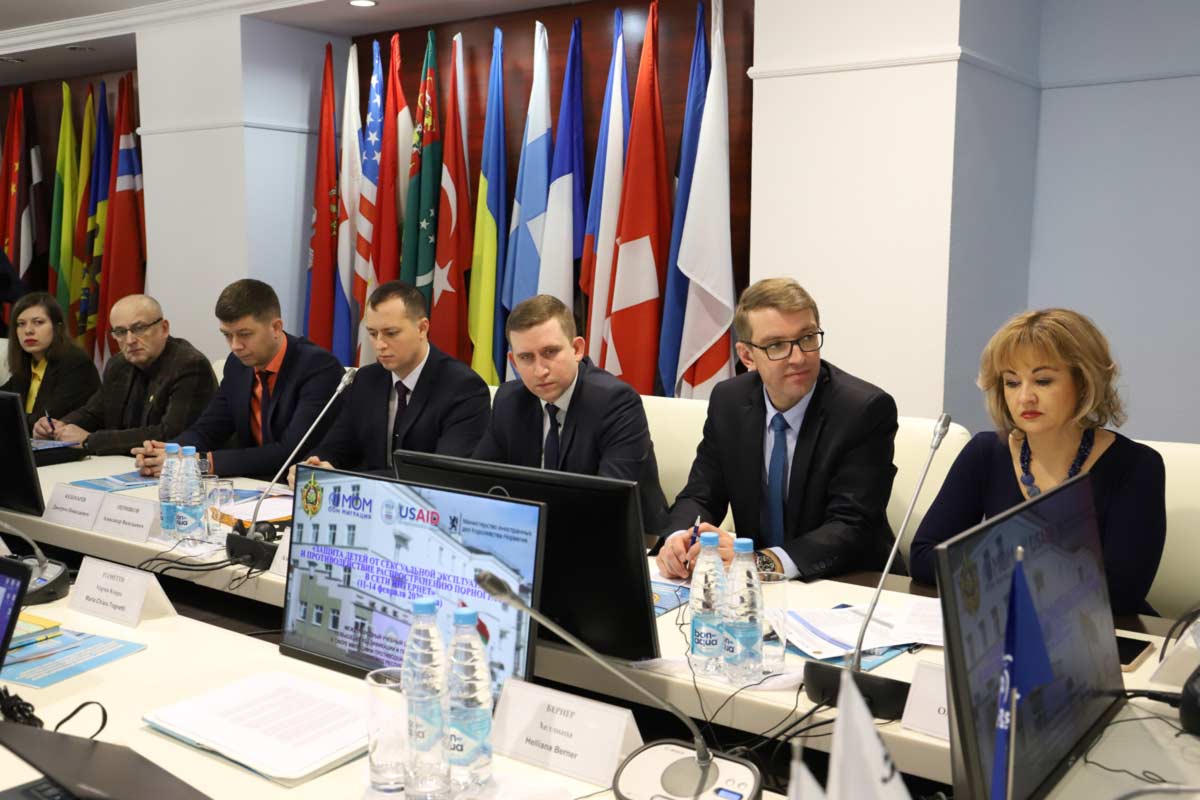 The head of the Representative Office of the International Organization for Migration in our country, Makhym Orazmuhammedova, speaking at the opening of her first event in Belarus,  announced the facts:
- According to official information, there are about 21 million victims of human trafficking in the world today. Considering the scale and global nature of this phenomenon, the world community has identified priorities in the fight against human trafficking. 
Over the four days of the training course the features of the work of Belarusian law enforcement agencies and public associations combating the sexual exploitation of children on the Internet will be disscused.