Today in Minsk, at State Flag Square, 421 freshmen of the Academy of the Ministry of Internal Affairs has sworn allegiance to the country and people.
Relatives of the cadets came from all over Belarus to the solemn ritual of taking the Oath. The Minister of Internal Affairs, Major General of Militia Yuri Karaev, turned to the young freshmen:
"Studying at the Academy should become the starting line that creates the personality of a professional, allows you to sacredly preserve and enhance glorious traditions of the older generation," said the head of the department of militia.
Photo by Vyacheslav Tsuranov, Newspaper "The Guard"
The leadership of the Academy of the Ministry of Internal Affairs, representatives of state bodies for whom the university is preparing future lawyers, faculty, and veterans congratulated the heroes of the occasion. Alexey Bashan, the first deputy head of the academy, emphasized that solemn oaths impose a serious responsibility on everyone. On behalf of the entire staff of the Academy, the leader expressed the hope that the new set will show hard work, a sincere desire to study, the desire to realize his talents and abilities. And teachers and commanders will make every effort so that every freshman becomes a real professional and worthy citizen of the country.
On this day, the oath was taken by young people who chose the specialties of "Jurisprudence", "Economic Law" and "Forensic science". These are future officers of various units of the Ministry of the Interior, as well as the Department of Financial Investigations of the State Control Committee and the State Committee of Forensic Examinations.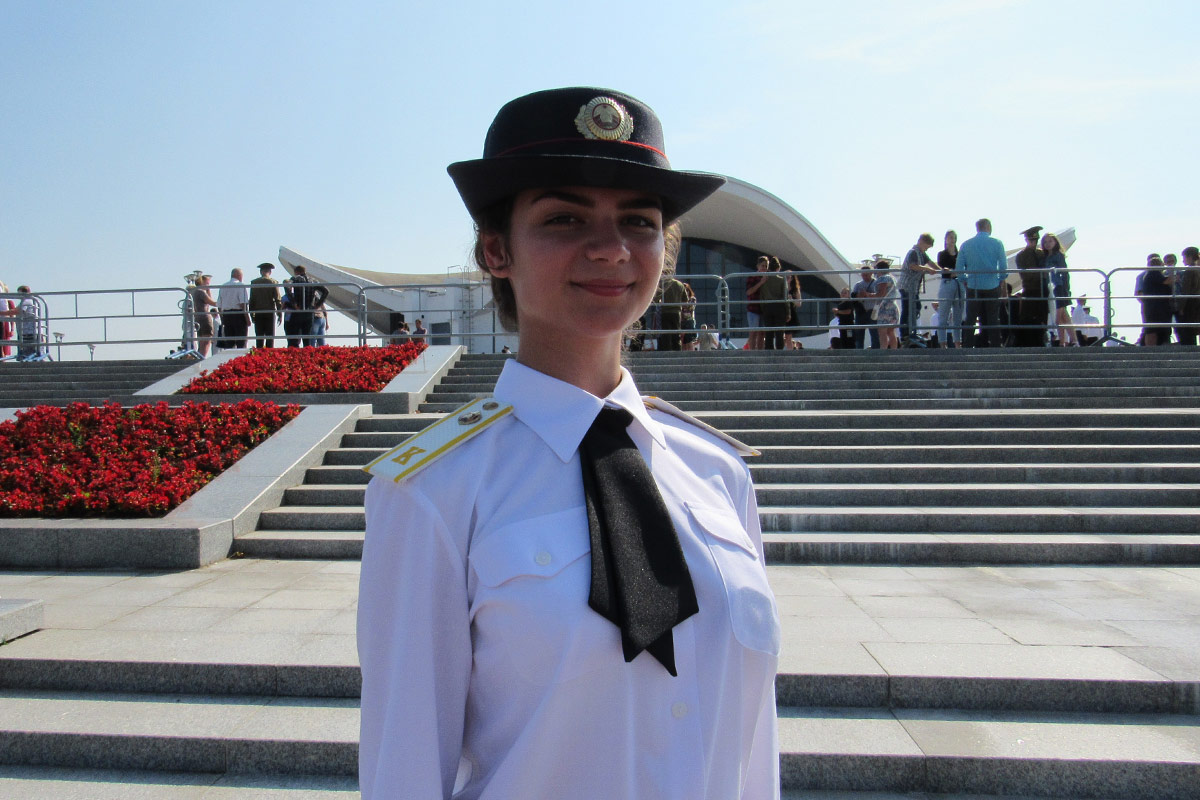 "I am from the Polotsk Cadet Corps. My dream was to enter the Academy of the Ministry of Internal Affairs, put on stripes, and become a forensic expert. After pronouncing the words of the Oath, we truly felt like cadets. An exciting and crucial moment," said Diana Bueva, an academy cadet.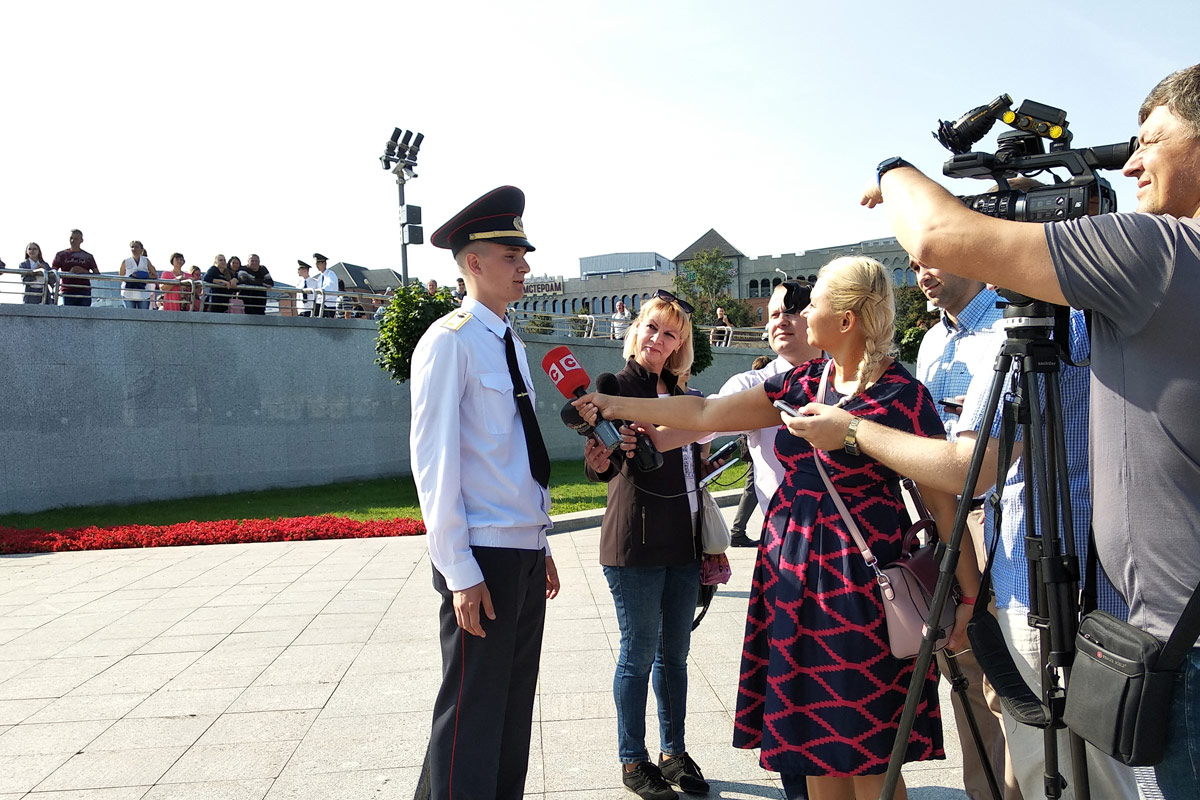 Evgeni Falkovsky chose the specialization "Administrative and Legal Activities". He also admitted that now he began to take a new look at the world around him, more responsibility has appeared. During the training camp in August, the guys became friends, learned to live in a team, accept discipline requirements and are now ready to move on together.