Today is the first day of the contest of oratorical skills "Cicero-2019". The Academy of the MIA welcomes students and undergraduates from around the world.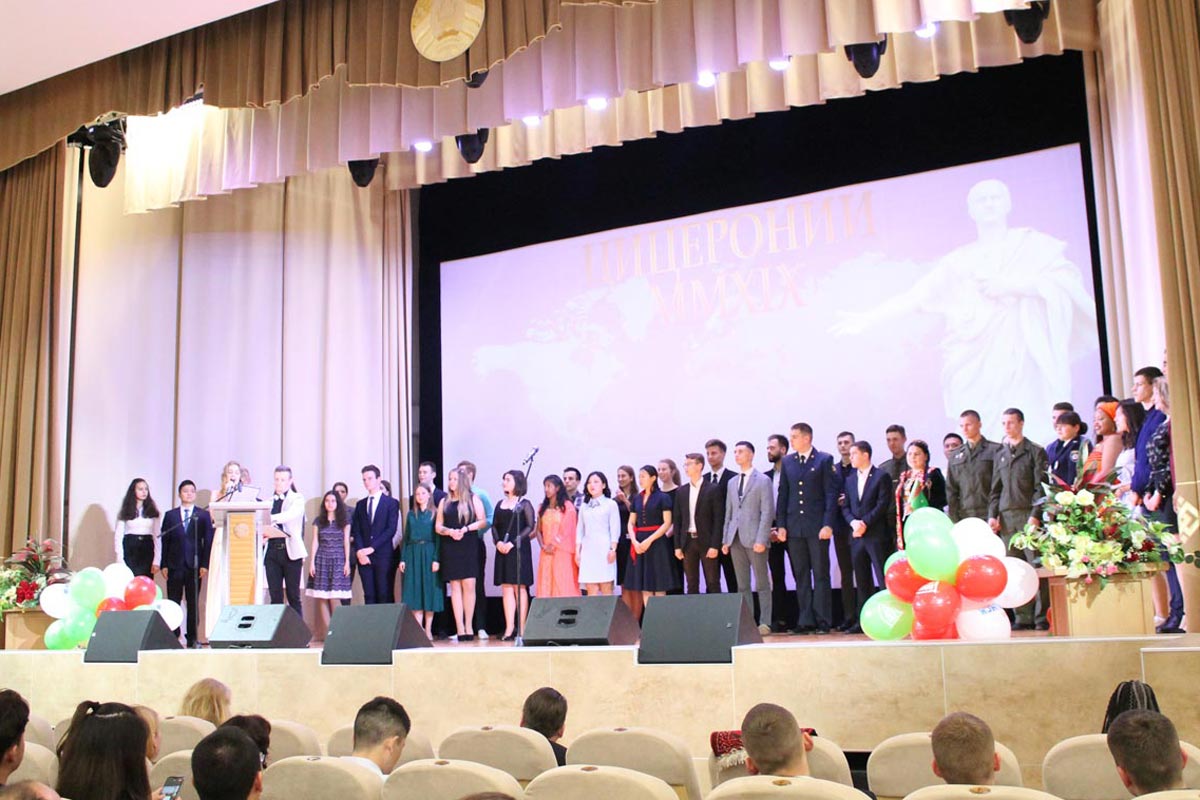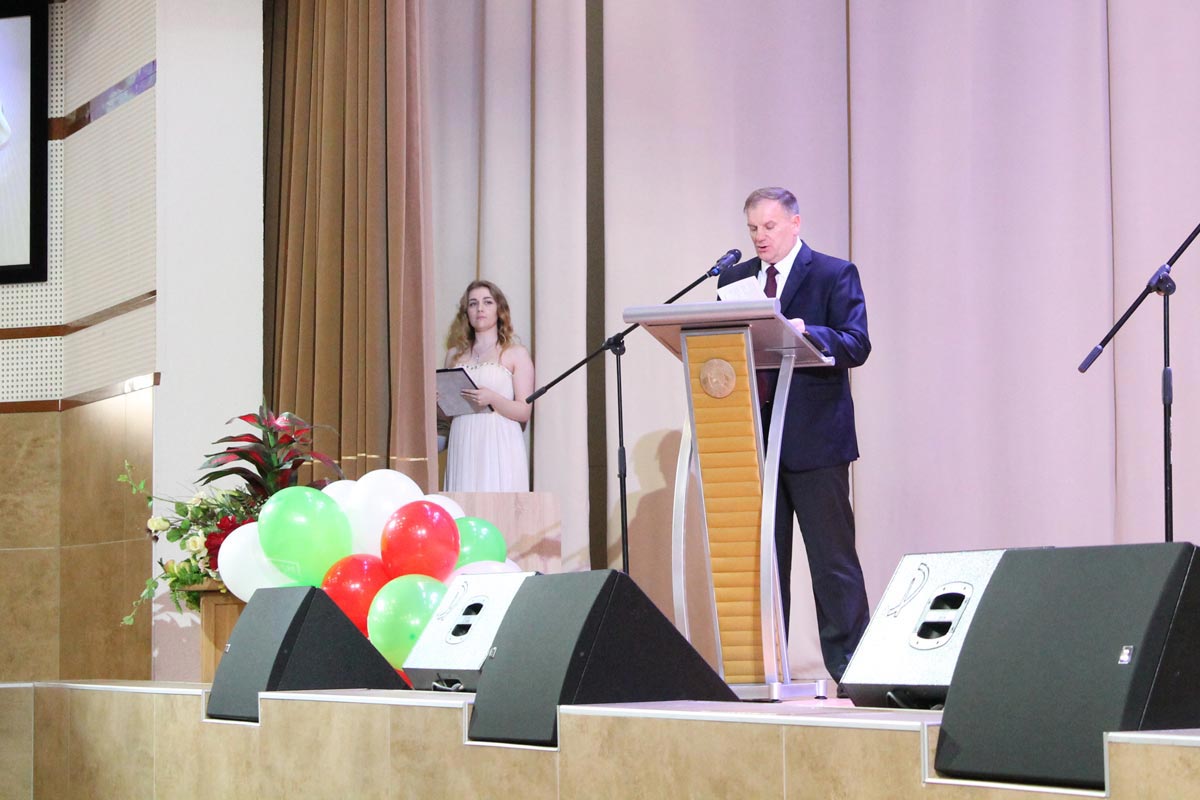 The alma mater of militia together with the Belarusian Republican Youth Union organized the 19th youth speaker forum. According to the results of regional, city and university qualifying stages, the main competition brought together representatives of higher education institutions from Belarus, Russia and Ukraine. Students from Georgia, India, Canada, China, Tajikistan, Turkmenistan, the Republic of South Africa and Japan also participated in that contest.
The motto of the event was "The sport is the world!". The speeches of the speakers were devoted to the II European Games and a healthy lifestyle. Guests from abroad told about their countries and folk traditions.