Within the framework of the visit to Belarus, the delegation of the main department of the execution of sentences of the Ministry of Internal Affairs of Uzbekistan visited the Academy of the Ministry of Internal Affairs.
The head of the educational establishment, major-general of the militia Sergei Doroshko, as well as the heads of the criminal-executive faculty and the department of criminal-executive law told the guests about the specifics of training specialists for the penitentiary system of Belarus.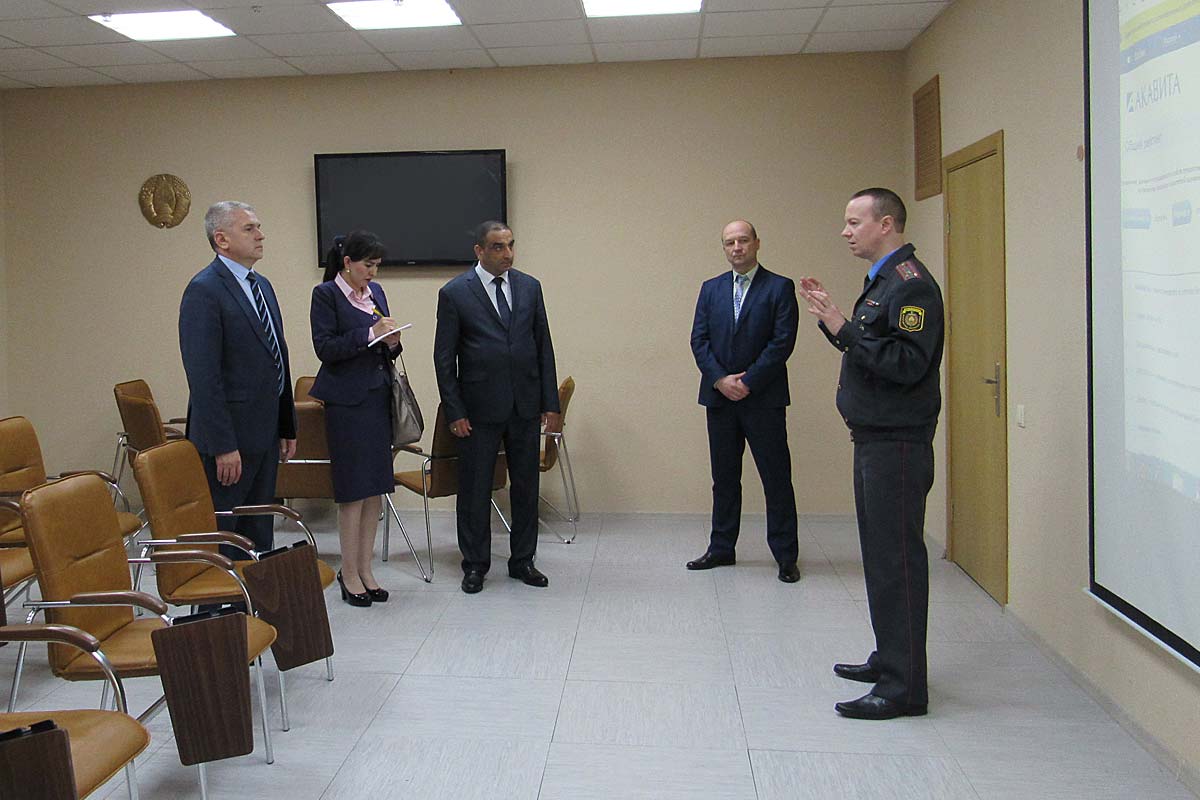 The staff of the academy spoke about the material and technical base and teaching methods, presented the capabilities of the multimedia center for managing information technologies, talked about the practice-oriented training of cadets and the functioning of specialized classrooms in the field of public safety militia, in the field of operational-search activity and forensic science.