The newspaper "On Guard" told in detail about the final of the XIV Republican Legal Olympiad "Themis".
Students of the Minsk Regional Cadet School became the winners of this year's Olympiad , repeating last year's success. "Silver" and "bronze" went to the teams of the Mozyr State Regional Lyceum and secondary school No. 15 in Mozyr.
Current competitions were devoted to the 25th anniversary of the adoption of the Basic Law of the state. During the month, 20 teams from educational institutions of Belarus, with which the militia university has organized vocational guidance work for many years, were fighting for reaching the final.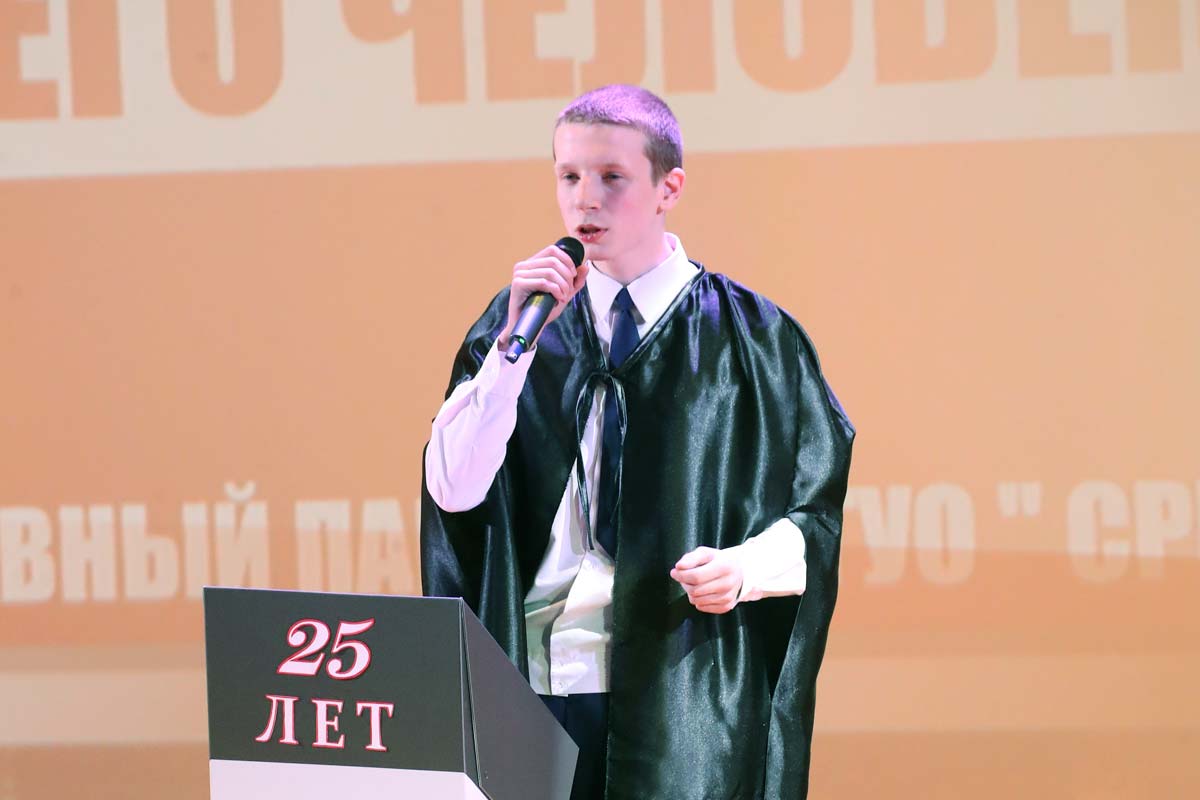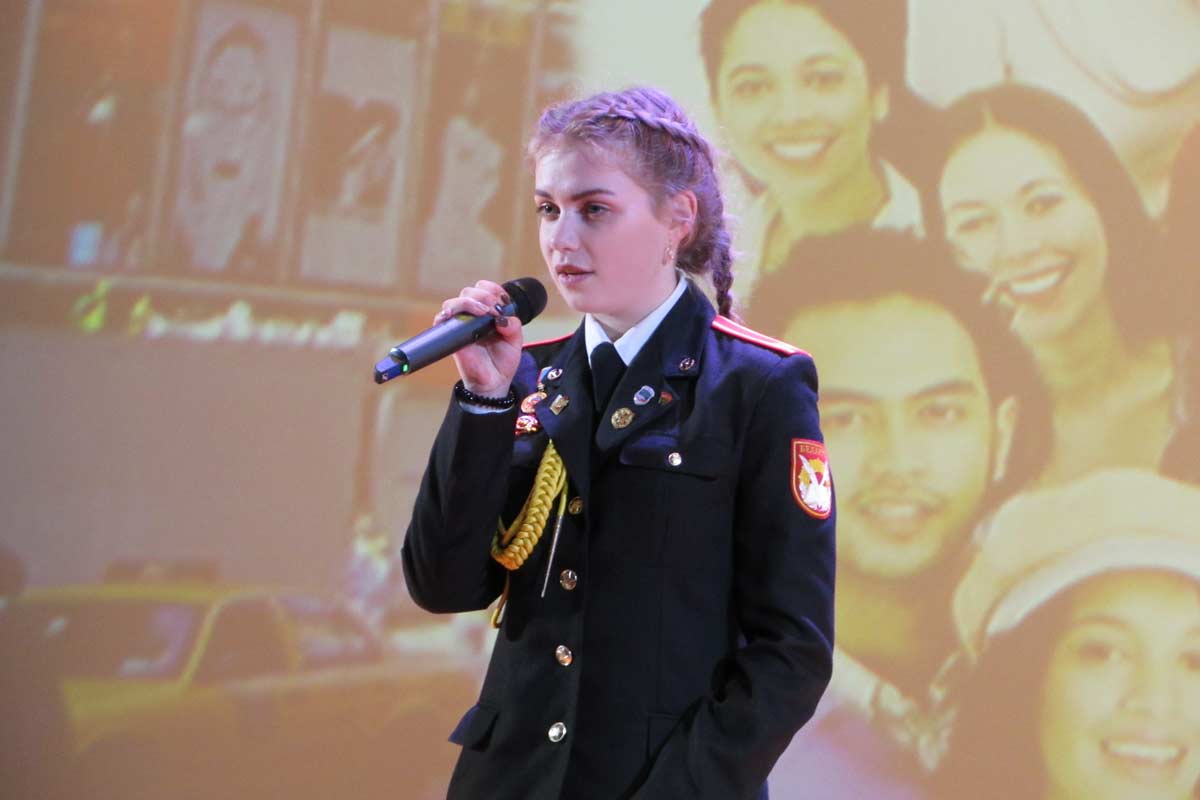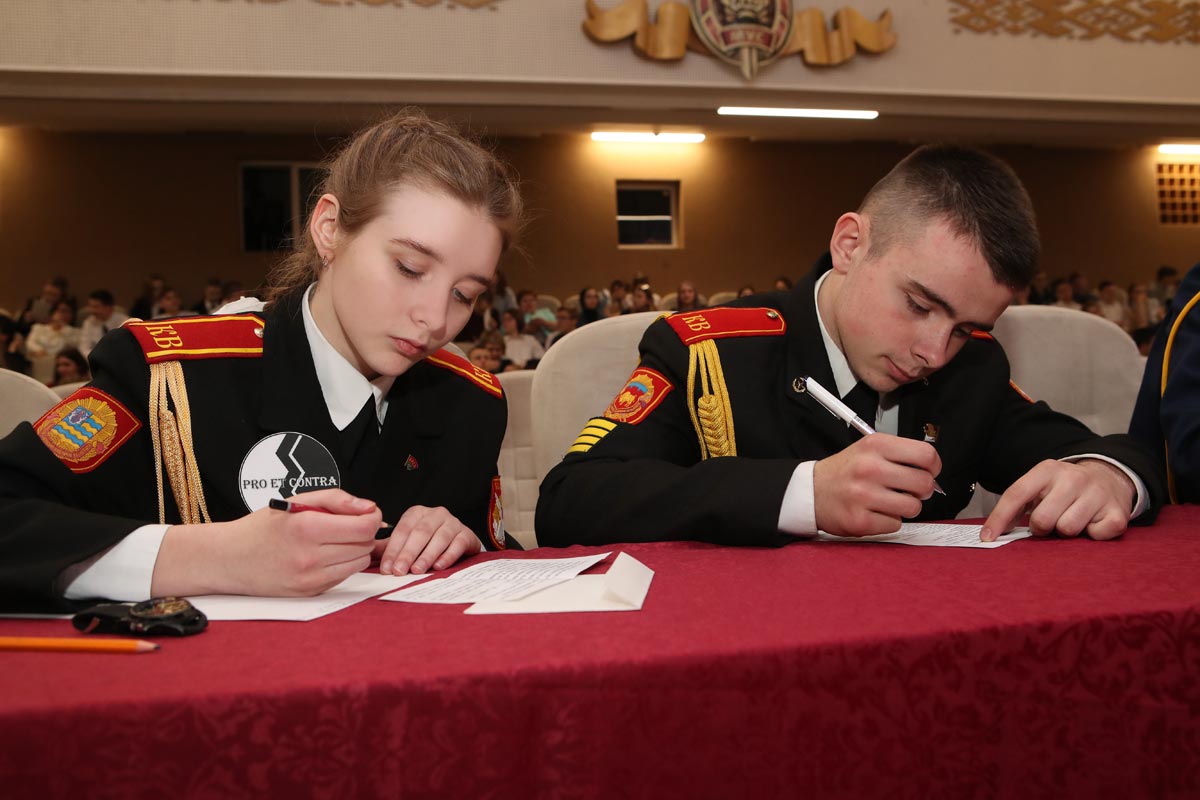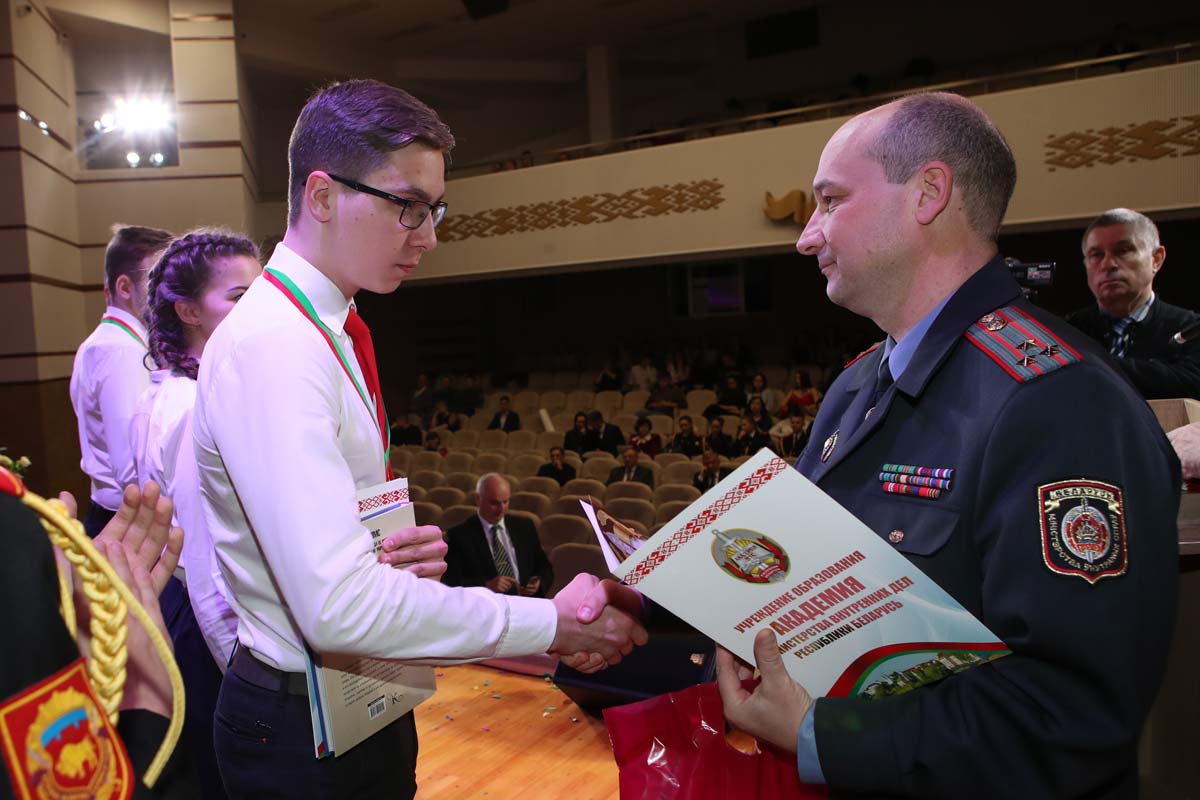 Participants told about their teams with the help of bright stage performances and showed theatrical performances based on famous fables, the list of which the organizers of the Olympiad provided in advance. Competitive tasks checked the level of oratorical skill, leaders' erudition, knowledge of the subject "Social studies", the history of the country and the activities of the internal affairs bodies. An oral questioning on the content of films of Soviet and Belarusian cinema, dedicated to the Belarusian militia, has already become a tradition. Young lawyers competed in writing novels on the criminal theme.
The most entertaining was the competition "Homework". Participants prepared vivid stage performances based on famous fables. According to the rules of the Olympiad, it was required to give a legal assessment of the actions of the characters. Fulfilling the conditions of the competition, some persons presented a real musical.